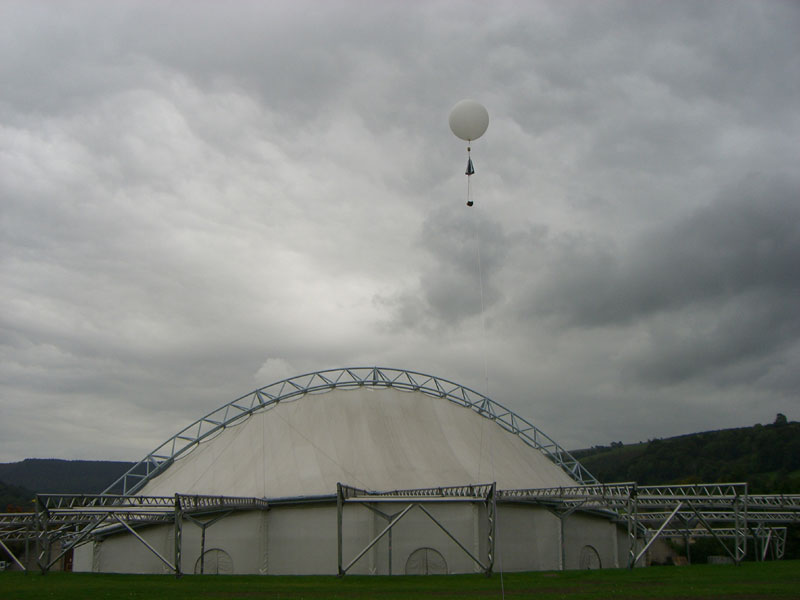 BPL 001, Funeral Mission for Conrad Carpenter
Conrad Carpenter Memorial Service held at the Royal International Pavilion, LLangollen, Wales, 29 September, 2007.
A presentation was given detailing the life of the Handyman-Astronaut, which was concluded by the recital of Carpenter's favorite song. After the service, his ashes were loaded into a capsule and sent aloft via weather balloon, to be scattered over the Welsh countryside, and a little on the spectators.
Projects
Steven Brower home